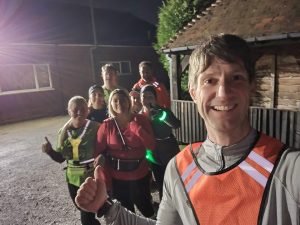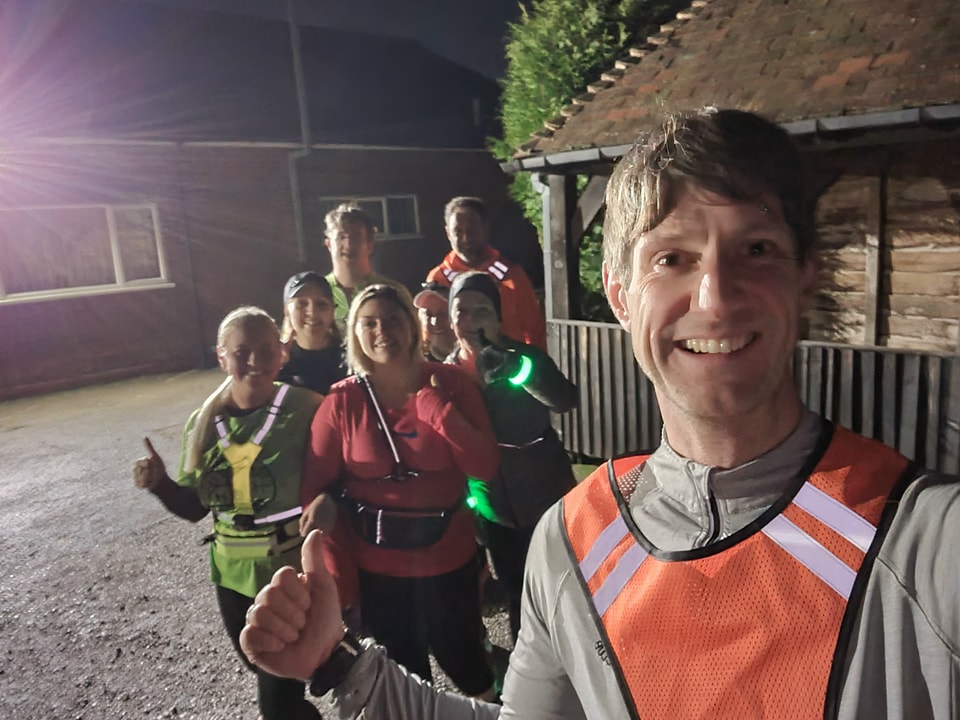 HAPPY NEW YEAR! We're into 2022 and starting off strong, with Harriers heading off to parkruns, the return of club night running and a new members course to take our 5km runners up to 10km ready for the Wolves 10km in March.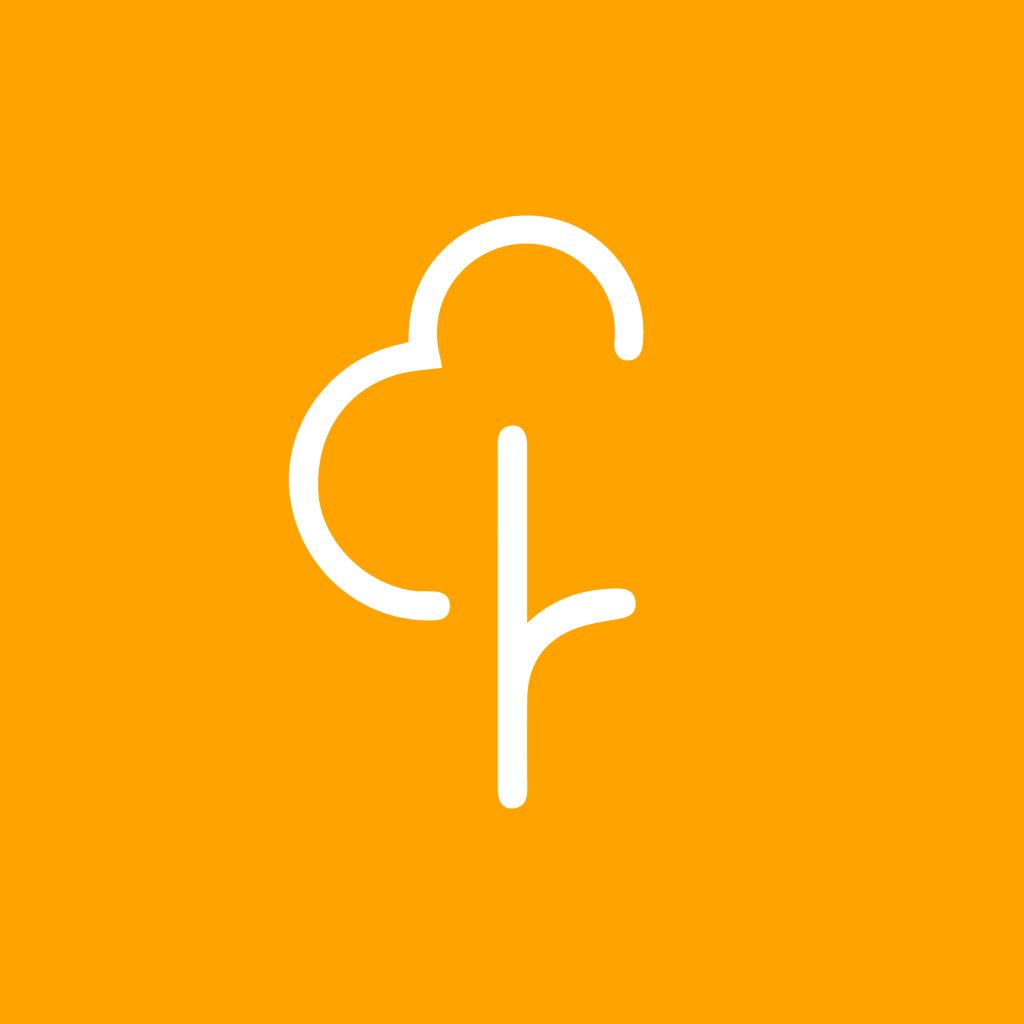 Parkrun
Heading back to the Christmas Day Parkrun (yes, people did actually go out and run on Christmas Morning – good on them) some brave Harriers headed off to Cannock Chase and Walsall Arboretum, New Years Day saw Harriers out at four different parkruns.
* Did not run under 'Essington Harriers'
** Ran under a different name
---
10K to Greatness
With the first Wolves10K in March, we've decided to run a 5km – 10km progression course so our new Couch to Awesomeness runners can be 10k ready to take on this new event.
The first run was this week and focused on maintaining a steady pace throughout a long run.